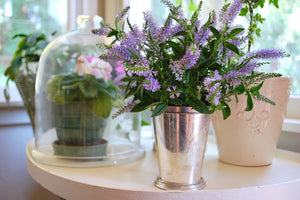 Welcome to An Oregon Cottage's shop!
Here's where you can check out The Flexible Planner, that helps you focus on what is important to your simple homemade life, as well as cookbooks, preserving recipes, easy gardening systems, and more. I hope you enjoy looking around!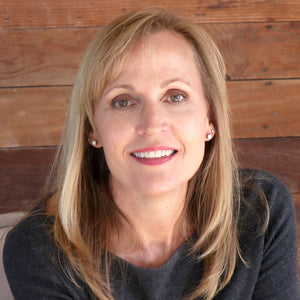 About An Oregon Cottage
Hi! I'm Jami and I'd love to help you live a simple homemade life on your terms: cooking delicious real food, painless gardening, preserving the harvest, and how to get it all done in the season of life you are in. 
That's the whole goal of the website, AnOregonCottage.com that I started in 2009 to share tips, easy and delicious recipes, low maintenance gardening, handmade gifts people actually want, and simple ways to do the things you love.
I'm so glad you're here and hope through these cookbooks, printables, planners that you are able to move more towards the life you dream of!